Help Japan!: A Yamahomo Fundraising Party (NYC)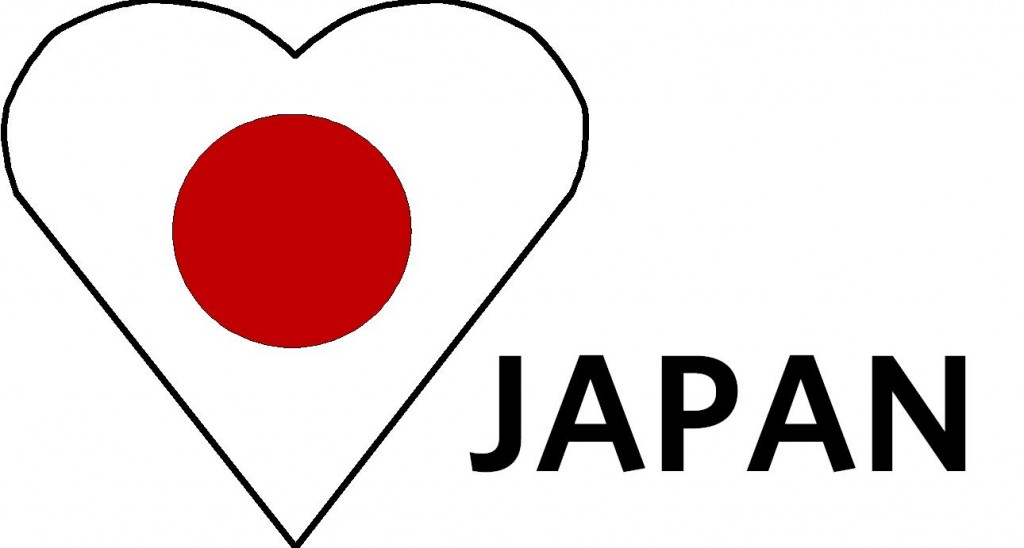 UPDATED (Wed. 3/16, 2:37pm EDT)
: We just confirmed an anonymous donor who will match Friday's gift, up to
$10,000
! So please drop by. We have a form you can fill out credit card information as well. Thanks, and hope to see you!
+++
As you know, Japan is suffering tremendously from last Friday's earthquake and tsunami. Although Japan has been well-prepared for natural disasters, this level of devastation is completely beyond anyone's imagination. The death toll could be up to tens of thousands, and the threat of a nuclear plant explosion is causing massive evacuation in the region of Fukushima, and it may result in unimaginable exposure to radiation.
I feel helpless, and it kills me to think I can't be of any help physically, but we can still help Japan regain its strength and awesomeness.
I am hosting a fundraising cocktail party at my apartment
this Friday from 7-10 pm
. Please drop by and donate what you can. Drinks and snacks (
my style of snacks
, of course) will be served.
All the proceed will go to
Japan Society's Earthquake Relief Fund
, which will be donated to organizations that work closely with those who are in serious need. Japan Society has set up online donation account so even if you can't come this Friday, please
donate here
.
Let's help Japan together! RSVP to my fundraiser on the Facebook
event page
, comment below, or email me at
ryohei@umamimart.com
Hope to see you!