Forest Feast at the Farmer's Market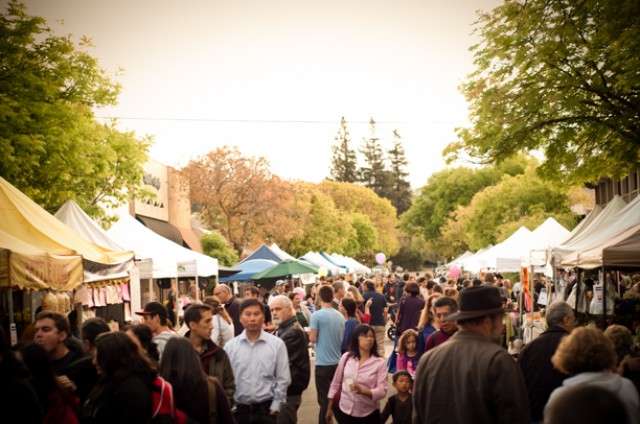 I love this time of the year when farmers markets set up during the evenings downtown. There's nothing better at the end of the day than a stroll through the market, basket in hand, the smell of fresh fruit and herbs in the air.
I met Jack after work at the market and we gathered all the ingredients for a dinner of
Red Roasted Carrots
 and a chard quiche. We even had time to stopped off for a walk in the now Bay Area hills, that give off a golden light.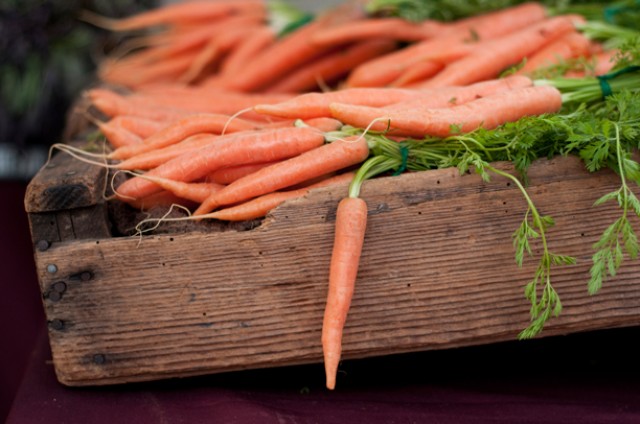 Hope you have time to make it to your local farmers market this weekend!
*All photos and illustration by © Erin Gleeson and originally posted on The Forest Feast.