MOTOism: Baking with Charcoal Powder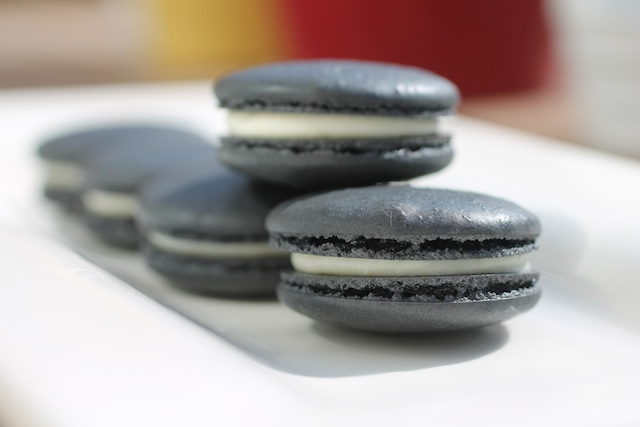 You know what's inside your Brita filter, right? Charcoal. You know the best way to keep the fridge from smelling bad? Put a piece of charcoal in it.
Due to its purifying effects, people in Japan take powdered charcoal as a daily supplement, and some people even say it saves you from radiation. There's no scientific proof in this, but there is hope.
So I asked my mom to send me a pack of charcoal powder so that I can incorporate it into my baking to make goth-looking stuff.
There are two types of powdered charcoals, one is made out of wood, and the other is made out of bamboo. There isn't much difference in consistency, but wood is usually more expensive. Being from Wakayama prefecture, where
bincho-tan
charcoal is from, my mother found a pack of bincho-tan powder.  The smart lady sent me a big pack of it.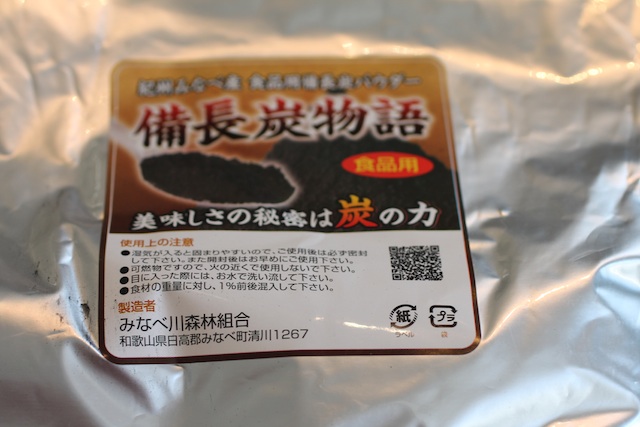 Yep, it looks like powdered charcoal.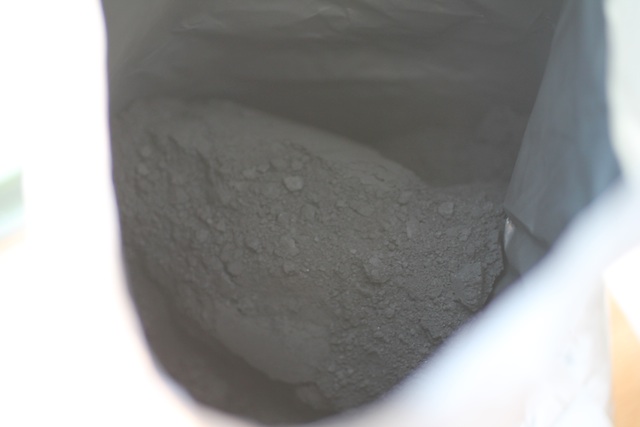 Since the powder has no flavor, it is basically used to add the color black. Usually the choice for black color is squid ink or black food coloring. Squid ink adds a slight taste of the sea, and who knows what's in black food coloring. So powdered charcoal is definitely a good alternative to add the color black into foods.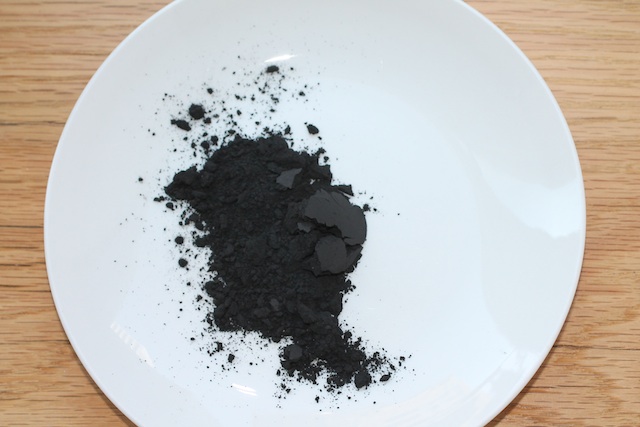 In my first experiment, I tried making a bi-colored sandwich bread. I should have sifted the charcoal in with the other dry ingredients, since adding it later during the kneading stage created a marbled pattern.
It rose perfectly.
I braided it and put it into bread pan.
I may have added too much yeast... Oh well, this was a color trial...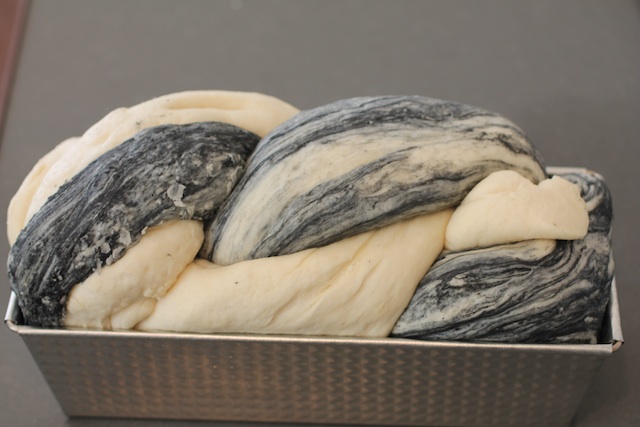 Done!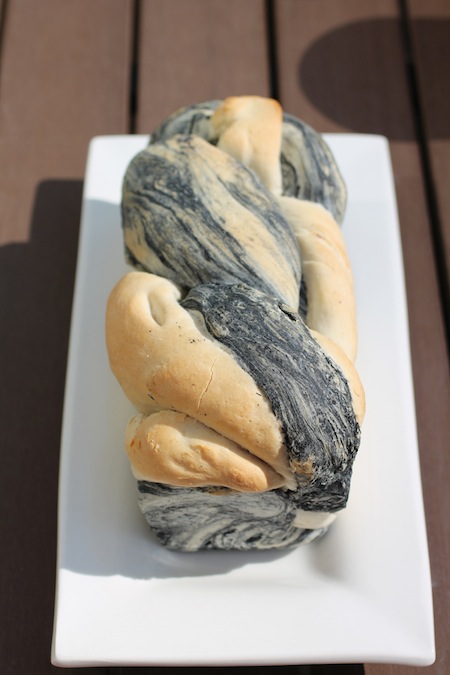 I like this, each slice has a different face.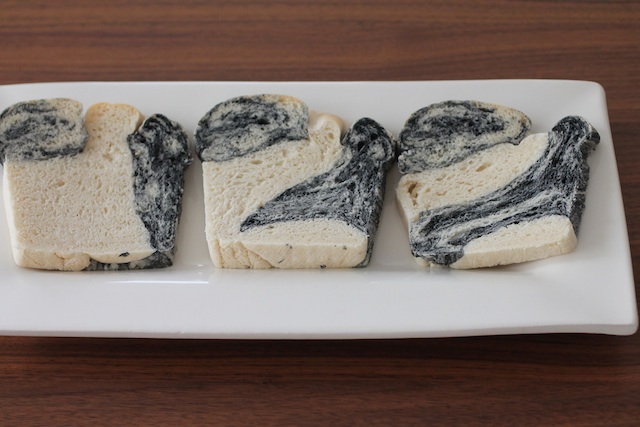 Sort of brushstroke-esque and cool.
Making macarons with charcoal may be a revolutionary. When adding color to macarons, you usually add food coloring, but as you know macarons are such sensitive bitches and a little bit of oil in the food coloring sometimes screws up the entire batch. But charcoal powder seems to work pretty well, plus about 1 tbsp of the powder makes it a super dark slate color, which is very fun.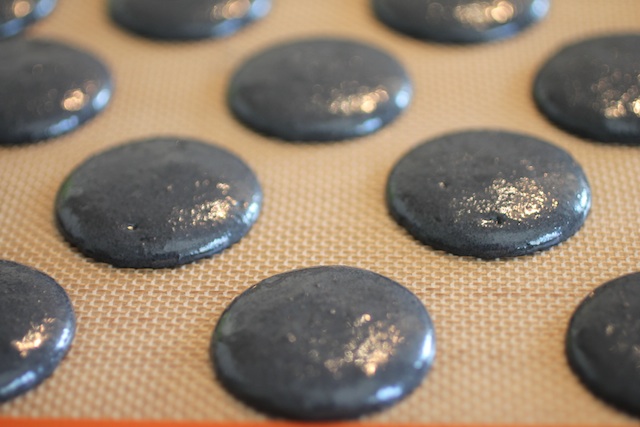 They kinda look like oreos, but a lot more effort has been put in here.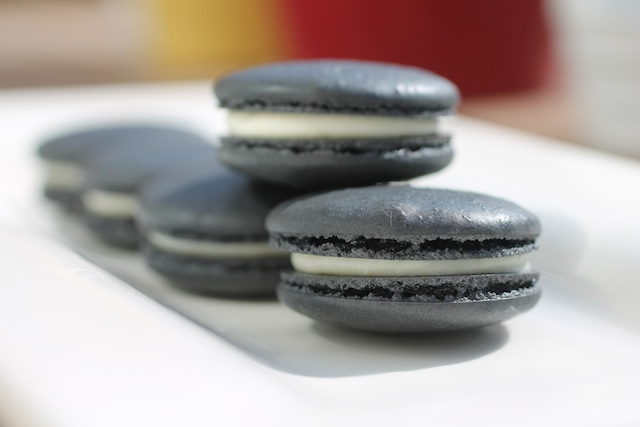 Black and white macarons are perfect as a cool gift, definitely packed in black box, with white strings.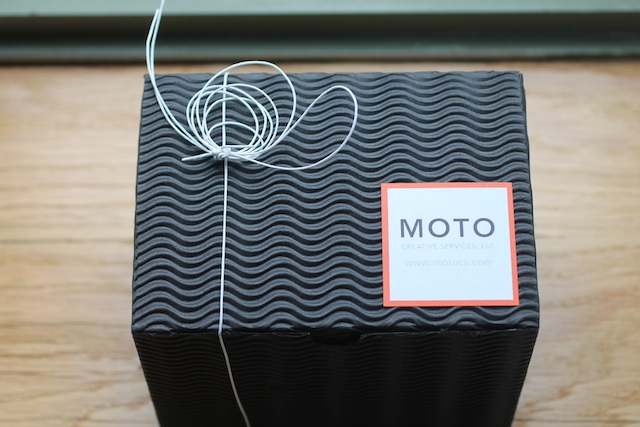 Don't you think?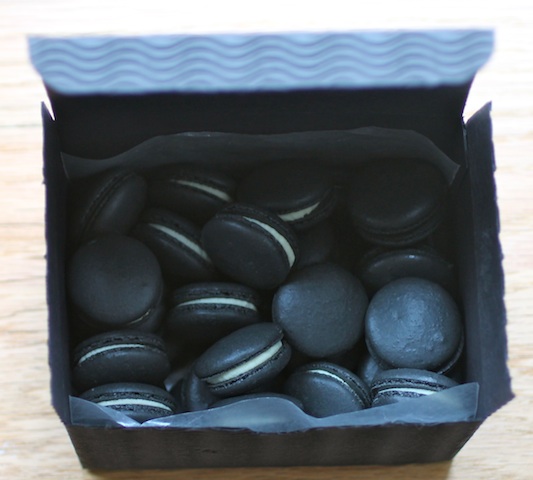 What should I make next with the charcoal? Any suggestions are appreciated. I can totally see
Grant Achatz
going nuts over this stuff.