Upcoming Event: Kayoko's Cherry Blossom Cobbler Birthday Festival 3000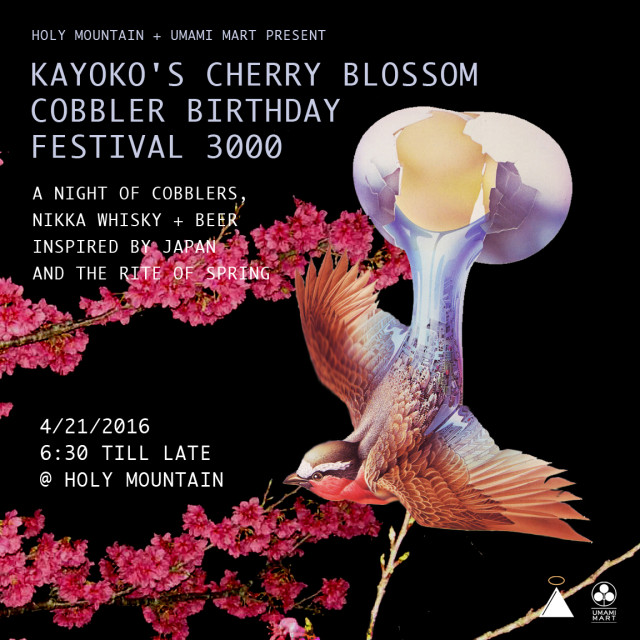 April 21st -- my birthday -- is a big deal in Kayokoland. In high school, my best friends would show up at my bedroom window with balloons and breakfast. My 21st birthday was spent in Positano, Italy, like Marisa Tomei in Only You (best romcom!). I turned 27 in a seedy karaoke bar in downtown Manhattan, sipping on soju on the rocks. Usually, I would plan all my birthday parties and I would most definitely take the day off.  You can do such things when living the cubicle life.
30 was a big one -- spent with my close friends, back for good in the Bay Area. As a gift, Yoko made me a stack of Umami Mart business cards, with my title as "Founder"!!! It was the beginning of a new era.
Last year, my birthday just happened to land on the day we unveiled our
Bottle System
. To date, that might have been the best birthday ever.
But this one might trump it. I'm turning 36 this year, and we're having a blowout extravaganza at
Holy Mountain
, our favorite bar in San Francisco. It has an other-worldly, secret-club feel, like you've stepped onto a movie set, directed by the Coen Brothers or Tarantino or Wong Kar Wai. This is the bar where romance is born, creativity is inspired, deals are made and hands are shaken. The lighting is immaculate and the drinks are always finely executed.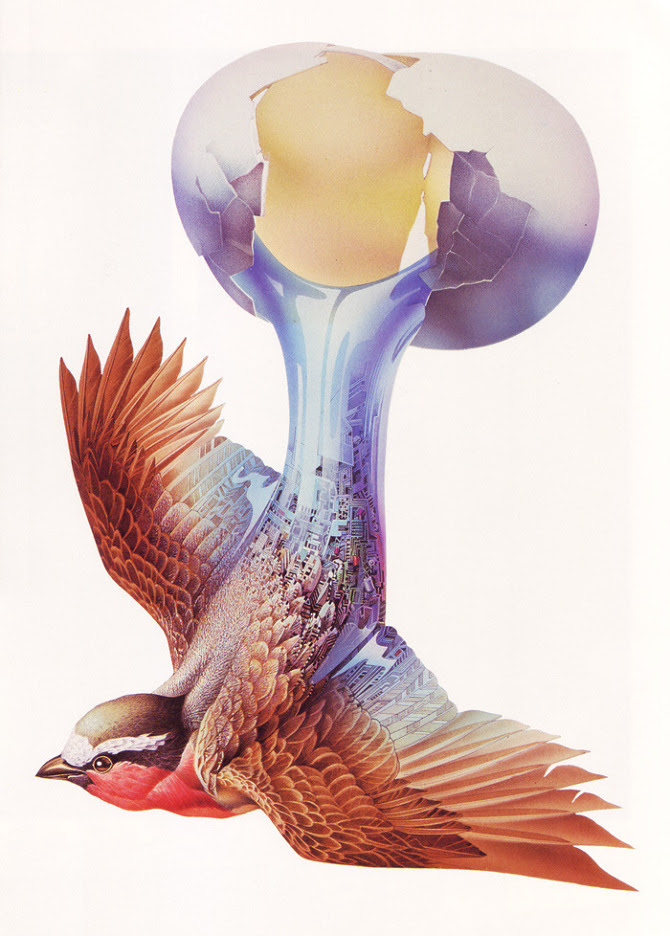 We're calling this event, 
Kayoko's Cherry Blossom Cobbler Birthday Festival 3000
. Honestly, Yoko and I have been in discussion with Troy and Christ, the founders of Holy Mountain, about hosting a Cobbler event for some time now. We started talking dates, and we decided the 21st would work the best. It just happened to land on my birthday -- mere coincidence, we swear.
Why Cherry Blossom? Although sakura season has come and gone, we hope we can get our hands on a few pink flowers.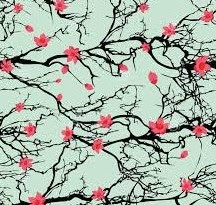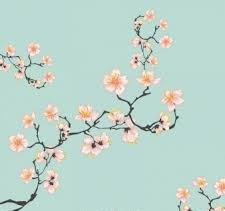 Why Cobbler? Well that idea sprung out of the genius brains of Christ and Troy. They love making Cobblers in our
Cobbler shaker
. In fact, the Cobbler shaker was named for the Sherry Cobbler, did you know that? This three-piece shaker was invented when the drink of muddled fruit and spirit (or, at the time, Sherry) was most popular. Hence, the name "Cobbler Shaker."
My Cobbler at Canon in Seattle
Why 3000? Well,
that's obvious
.
What might be the most alluring highlight of the evening are the Nikka whiskies that will be released, just for this party. You should definitely come out for the whiskies, if not my birthday. And Japanese beers too!
Japanese whiskies, Cobblers, cherry blossoms, pink lights, retro Japan music hits -- all on my birthday. The Rite of Spring. Come one, come all! See you at Holy Mountain on the 21st!
WHAT:
Holy Mountain + Umami Mart Present
Kayoko's Cherry Blossom Cobbler Birthday Festival 3000


Featuring:
Nikka whiskies
Japanese beer
Cobblers shaken in Cobblers
Blossoms galore
Retro music hits from Japan
WHEN: 
Thursday, April 21, 6:30pm-late
WHERE: This event is off-site
Holy Mountain

Inside Hawker Fare, Upstairs
680 Valencia Street
San Francisco, CA 94110