5 Beer Glasses to Best Enjoy Your Favorite Brews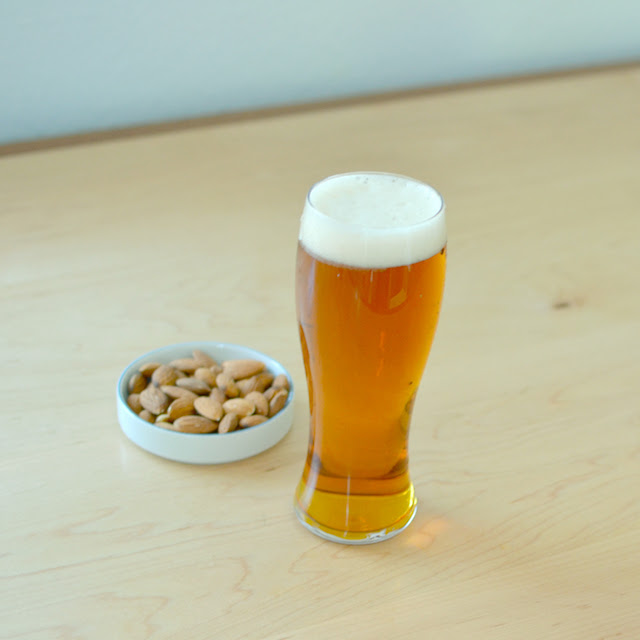 Sure, you can just pop the cap off a bottle of beer and chug, but we prefer to pour our suds into a beer glass for maximum enjoyment.
At Umami Mart, we have five different glasses just for sipping beers: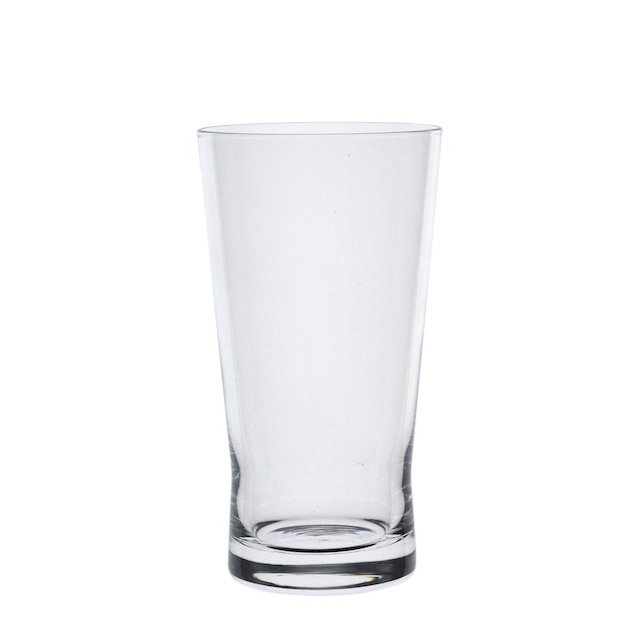 Toyo-Sasaki Hard Strong Pint Glasses
are perfect for lovers of ales, stouts, IPAs, porters, and barleywines. With the added design element of a slightly-tapered waist, these are cut above standard pint glasses.
Toyo-Sasaki Beer Jockey Glasses
are heavy, handled mugs that the Japanese use to drink 
nama
 (draft beer). We love keeping a jockey in the freezer, for an extra-crisp and refreshing chilled lager. Jockeys are also great for non-chilled beers, like stouts and porters. And if you've got some ankle biters or teetotalers in the family, jockeys are exceptional for root beer floats, too!
Toyo-Sasaki Hard Strong Modern Beer Glasses
are the David Bowie of beer glasses – unusual, innovative, elegant, and wholly a breed of their own. Their extended height makes them a good match for bocks, goses, hefes, lambics, pilsners, and other brews where you want to highlight color while retaining head and concentrating the volatile elements that constitute aroma.
Toyo-Sasaki Hard Strong Usuhari Beer Glasses
 are our newest beerware offering. Thin-walled and gently curvy with a tapered mouth, these glasses also help lock in aromas, while leaving space for a foamy head. You'd be wise to drink a weizen in one of these glasses.
Hitachino Beer Glasses
are wonderful for anyone who gives a hoot about Hitachino Nest. An appropriate vessel for any of the varieties of
Hitachino Nest beer
, this glass is a must for the Hitachino
otaku
.