Upcoming Event: U-MART Opens 6/25 (Party of the Year!)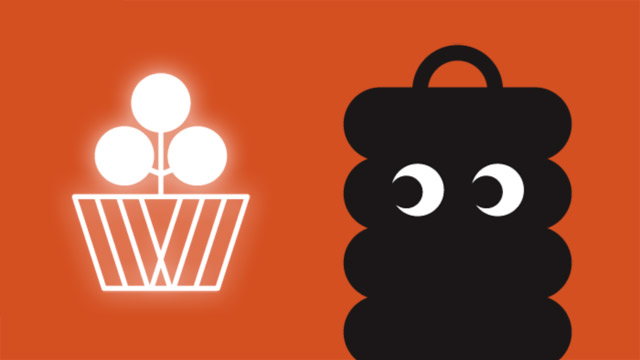 Conbini
is a shortened word for "convenience" which is referred to when talking about convenience stores in Japan. Littered around on any street corner in most cities, conbinis are like a typical corner store, or bodega -- but from the future. They are well-lit, sparkling clean havens stocked with freshly prepared foods to-go, nail clippers, panty hose, comic books and magazines, cigarettes, cup noodles, cold + hot drinks, and anything else you would have ever fantasized about picking up on your way home after a long day of work. In a country where they have perfected the concept of convenience, you could only imagine the magnificence of conbinis in Japan.
On this side of the Pacific, we're expanding Umami Mart to include U-MART, a conbini right inside the store. U-Mart will carry Japanese snacks, candies, onigiri and bentos by Peko-Peko, cold drinks, instant ramen, and cooking ingredients from Japan as well as our neighbors (Camino and Oaktown Spice Shop).
The opening party will be next
Tuesday 6/25,
dubbed the "Party of the Year". We've invited all of our friends from the Bay Area to help us celebrate conbini culture coming to Oakland, CA.
WHAT
: U-MART Opening Party: PARTY OF THE YEAR!
Burgers by
Kronnerburger
Yakisoba Pan by
Yataiya
Onigiri by
Peko Peko
Kimchi by
Grease Box
Sutton 'n Sodas by
Sutton Cellars

J-Pop by
Takara Sake
Music by
DJ Chungtech
WHEN
: Tuesday 6/25 , 6-9pm
WHERE
: Umami Mart
815 Broadway
Old Oakland, CA
BART: 12th Street
Google
Map
We'll be celebrating conbini culture all week on Umami Mart with conbini-related articles every day on the blog. Check back daily!
See you next Tuesday at the Party of the Year!