Event Recap: 2nd Annual UMAMI MART MATSURI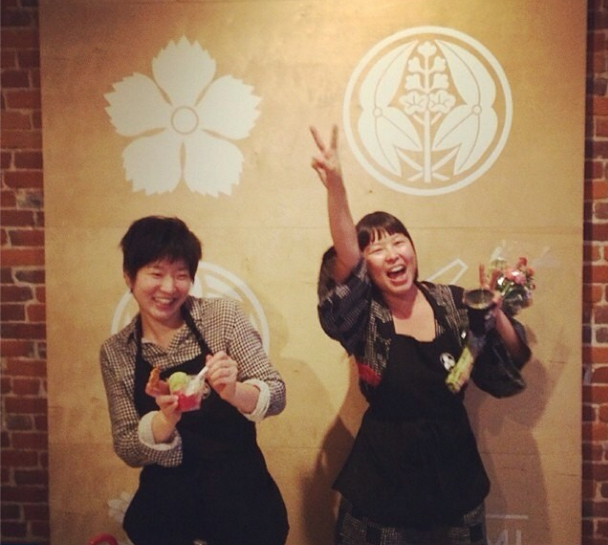 Another summer, come and gone. Erm, another fall, come and gone. It's starting to get chilly here in the Bay Area so I thought I would bring back some summertime warmth and celebration and blog about our 2nd annual Umami Mart Matsuri. Or as I like to (humbly) call it, Oakland's
Party of the Year
. It's true! I'm sorry but no one throws a party better than Umami Mart!
Here's why:
KRONNERBURGER
Chris and Ashley arguably serve the best burger in the bay. We can't wait for Kronnerburger to set up shop on Piedmont.
Casa de Kei
Casa De Kei slanging shrimp cocktail. Add a dolop uni for a few dollars. Beautiful!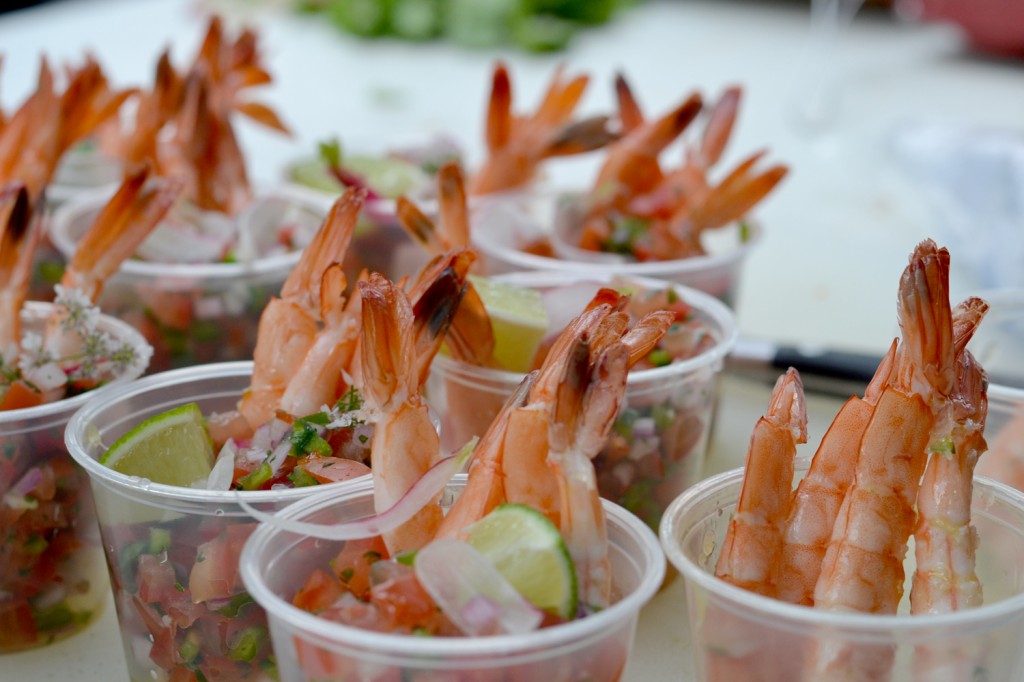 Bootleg Creamery
Bootleg Creamery was such a hit. And they experimented with new flavors just for our MATSURI, like Plum Sake sorbet and Furikake ice cream. So cool! They ran out so fast we didn't even get a chance to try.
The Tako Taco by Tamarindo was my personal favorite.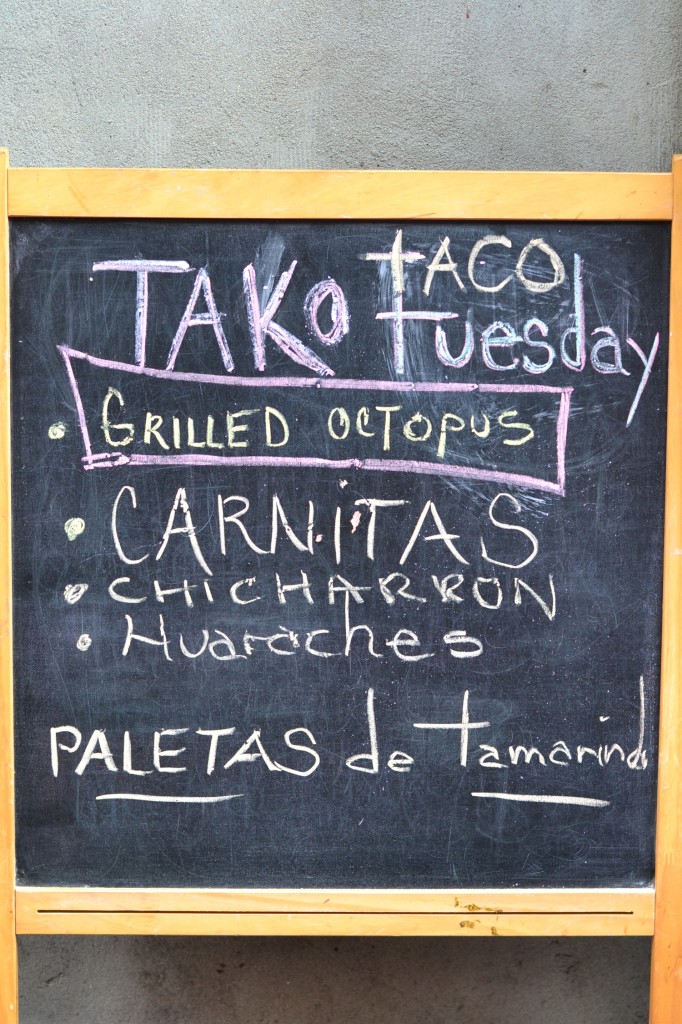 I'm not even an octopus guy, but man oh man these sure did hit the spot. Not too rubbery. Just right. So good.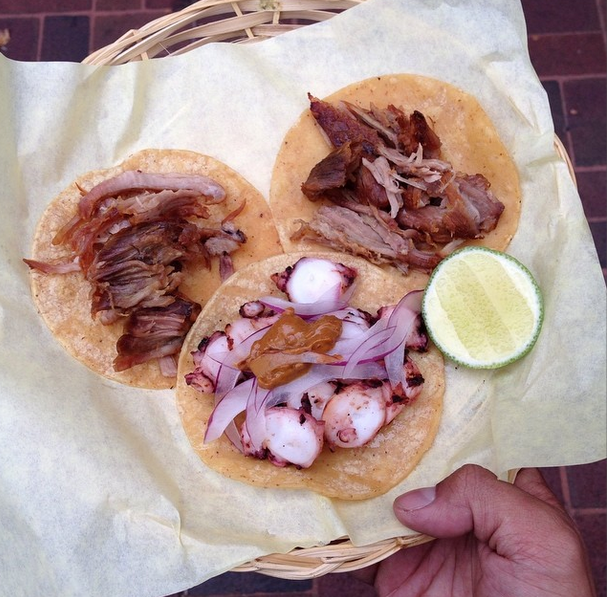 John from Team Print Shop doing live Umami Mart koozie screen printing! Check out 
how John printed these
.
Kayoko trying to get her GRAM on. Stay scheming.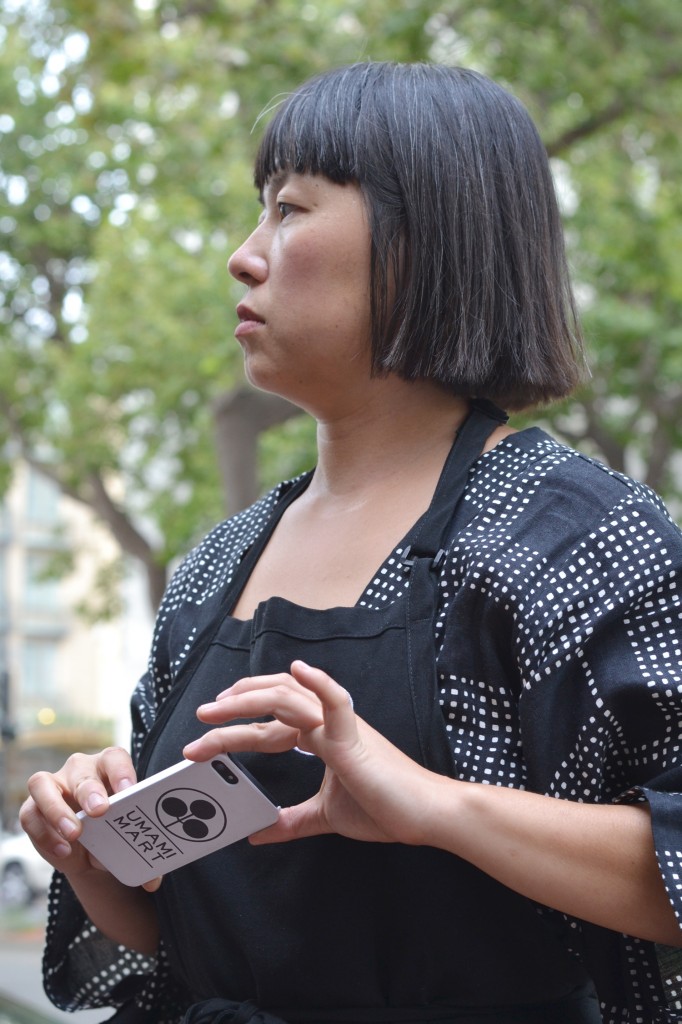 Broadway was poppin' off! The block was hot!
The party continued indoors too.
Jay and Rie of Atelier Dion and our resident shochu advisor, Washi!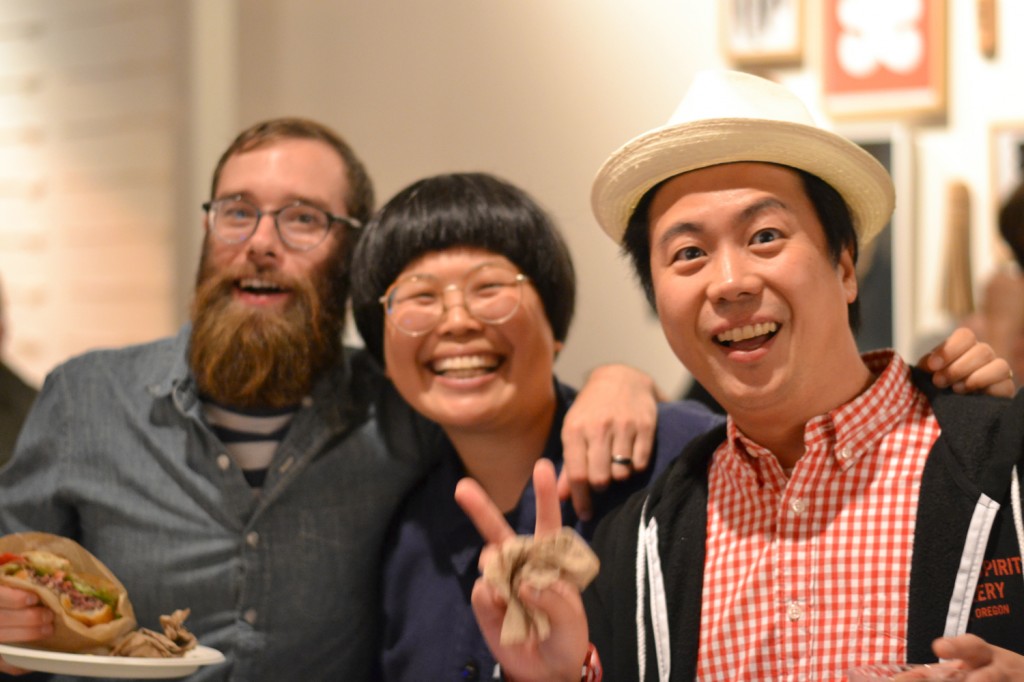 KRONNERBURGER CLOSE-UP:
DJ Chungtech of the Sweaterfunk crew was killing it all night!
Photo by DJ Predakon
I've seen Chungtech spin plenty of times, and she never ceases to amaze me. Such a strong song selection that kept me on my toes all night. Did she just play a Japanese
Michael Jackson cover
? Are we really having a Justin Timberlake/ Jamiroquai 
dance battle in the shop
right now?
Selection Massale and Ordinaire kept the wine flowing all night!
The Alchemy Bottle Shop crew!
Kishi, YH and Hanako!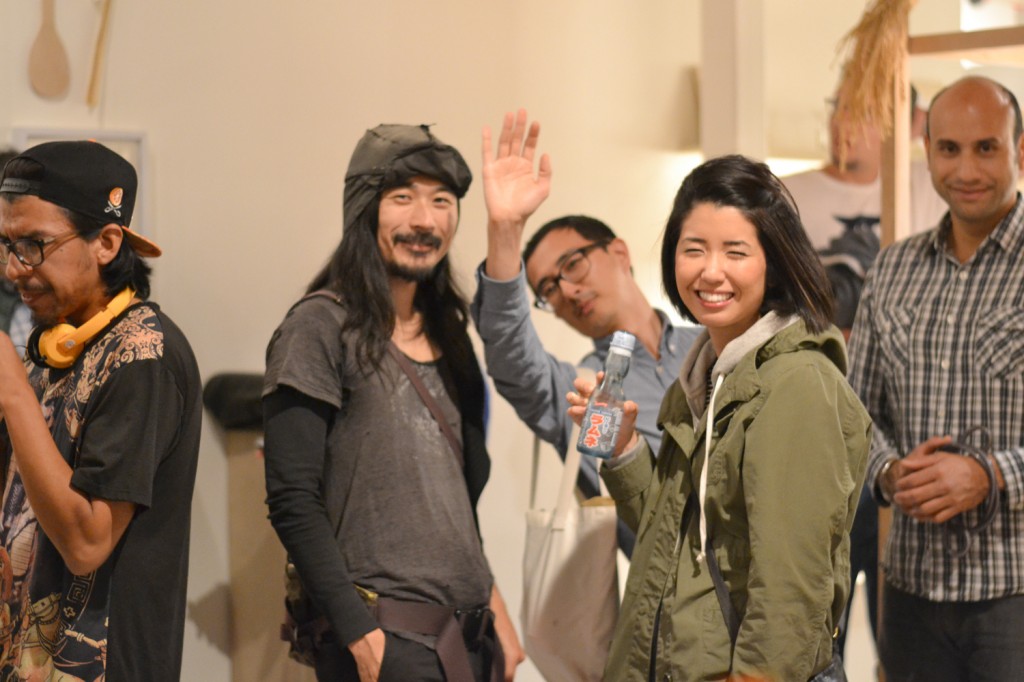 Thanks everyone for coming out. See you at the next MASTURI!
Photo by Kerri Johnson
*Top photo by Mickey Reyes