Umami Mart Grand Opening August 3 (OAK)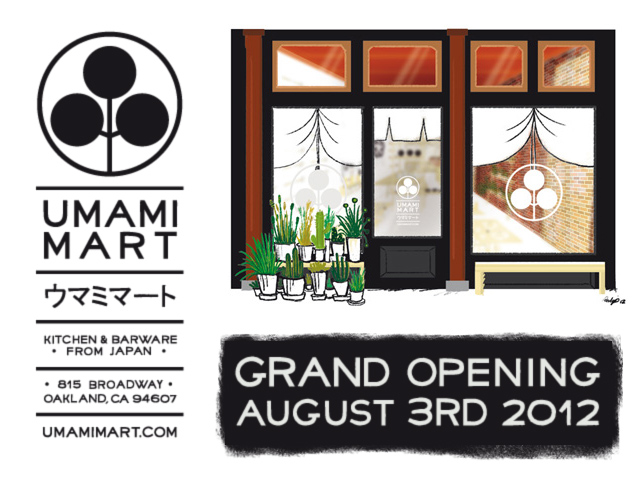 Hello! Sorry I haven't been blogging much, but I wanted to update you on how the shop is coming along. Our big opening day will be next Friday 8/3! Waaaaa!
We're slaving away here every day and have put everyone we know to work. Ha! No seriously, all of our friends and families are involved now, and knee deep in DIY projects. One moment there is good news. The next, bad! horrible! devastating! news. But nothing we can't overcome! We are cheering ourselves on, and problem solving every step of the way. It is all very intense, but will be worth it when we open our doors to you!
Vinyl decals on the facade by the very talented Cindy Liu.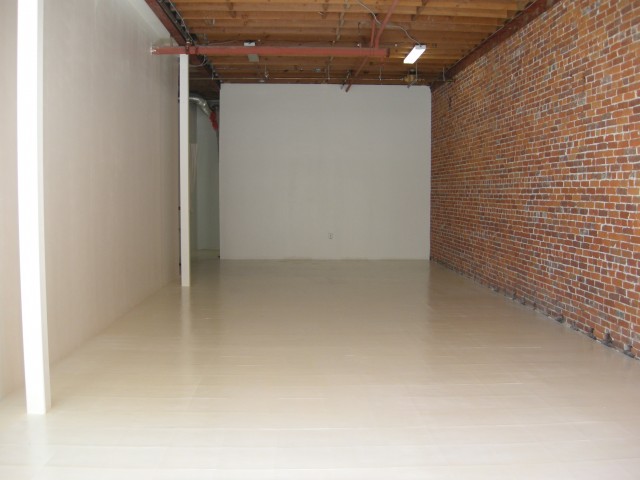 Remember those god awful black floors? Four coats of white paint and a gloss finish later, and TA-DA! Don't get them dirty!
Johnny + chopsaw.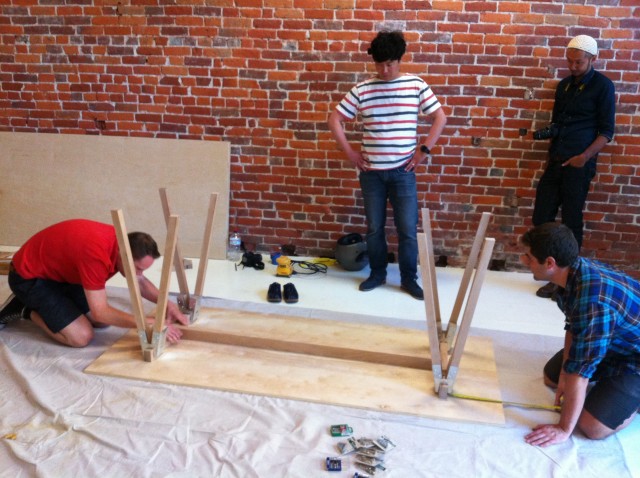 Building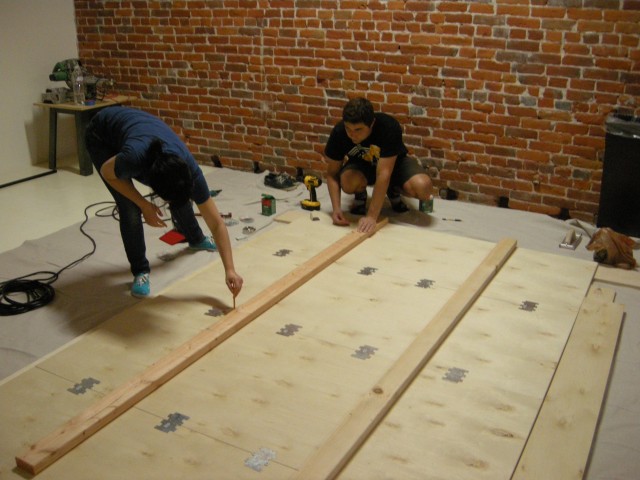 More building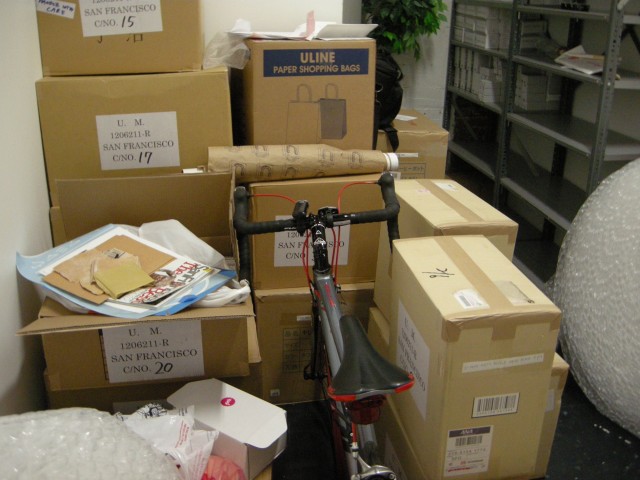 Boxes and boxes of new cocktail + kitchen items, fresh off the boat from Japan! Like Christmas!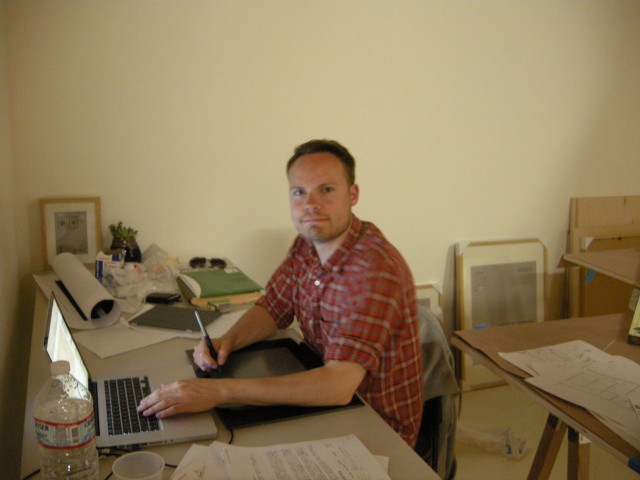 Anders Arhøj, our designer for the space, is finally here from Copenhagen! He is cracking the whip and keeping us in check every step of the way.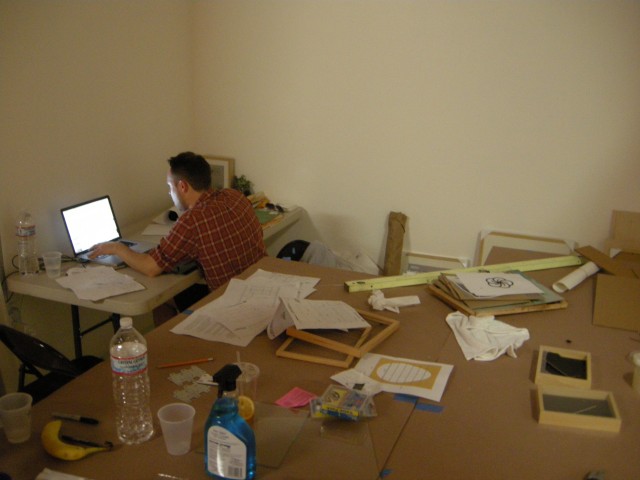 Designer's Prison
Hamaya, Japanese arrows that destroy evil spirits, by Yoko's Mama.
We open in just NINE DAYS, for Oakland's First Friday!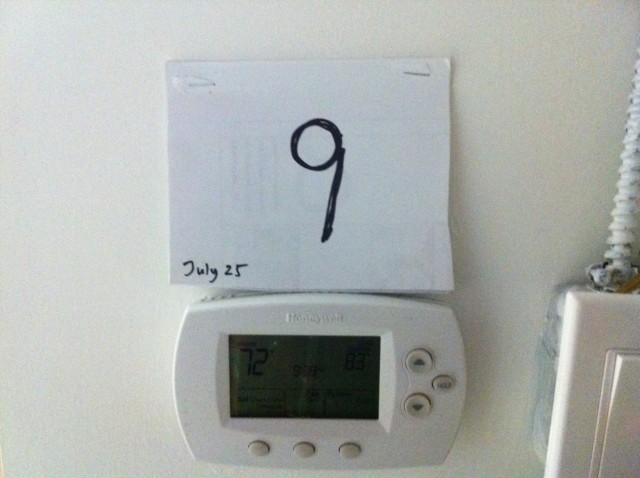 In true Umami Mart style, we've invited our favorite Bay Area food + drink friends to liven up the big grand opening celebration. There will be:
- Whisky highballs by Yamazaki Whisky
- Sake by Sho Chiku Bai
- Japanese grilled treats by Kid Skwid (my lil bro)
- Music by the
Gypsy Swing Combo
You don't want to miss out on this, it will be Oakland's Party of the Year!
Hope to see you on the 3rd! In just nine days!